A trip down Boardtown road is a step back in time to rural life with our 1960's Barn and event center

Our corn maze is good ol' fall family fun! Wind through the stalks and enjoy fresh treats after you emerge!
Welcome to our Sheep Farm!
Daily Baked sweets and Breads
what our visitors enjoy most
Our Family farm hosts many events both public and private through oput the year! Be sure to check our calendar for upcoming activities or th schedule your private event with us.
click here
High quality and wholesome products from our farm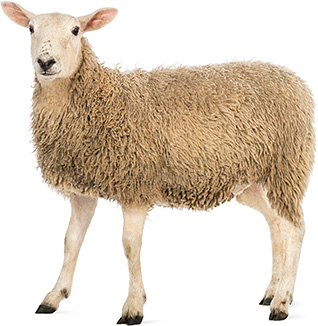 Rustic Farm weddings - coming soon
A day to remember at the farm! Tie the knot at out event barn for your unique and charming wedding.
learn more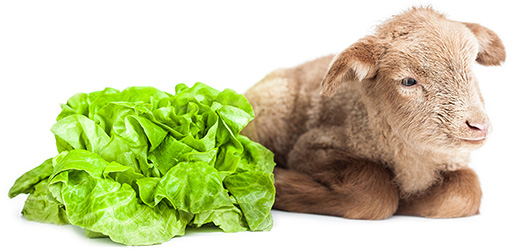 natural lamb rearing
Nature at it's best. We breed and rear our own closed stock of lambs for the highest quality farm fresh lamb available. Schedule your next whole lamb purchase through us and you will receive freezer ready vacuum sealed cuts.
learn more
We flourish in lamb growth and quality of our flock
We love our time on the farm with the sheep and lambs. We are engaged and excited to share our special day in the old Boardtown barn! Plenty of room for our families and so happy to keep that rustic feel!

Ryan Thompson
Cress Creeks is the first place on my mind when we were planning our wedding location. So happy to have a place in my home town we can gather at for our wedding and future anniversaries.

Jessica
Weddings can be stressful. The folks at Cress Creeks were great to meet with and had all the details worked out for us. So glad we chose the old barn for our wedding!

Amber H.